We create more opportunities for you
L-Stone Capital is a new impact fund investing in companies that are looking to take advantage of the monumental changes in the post Covid-19 world and the 4thIndustrial revolution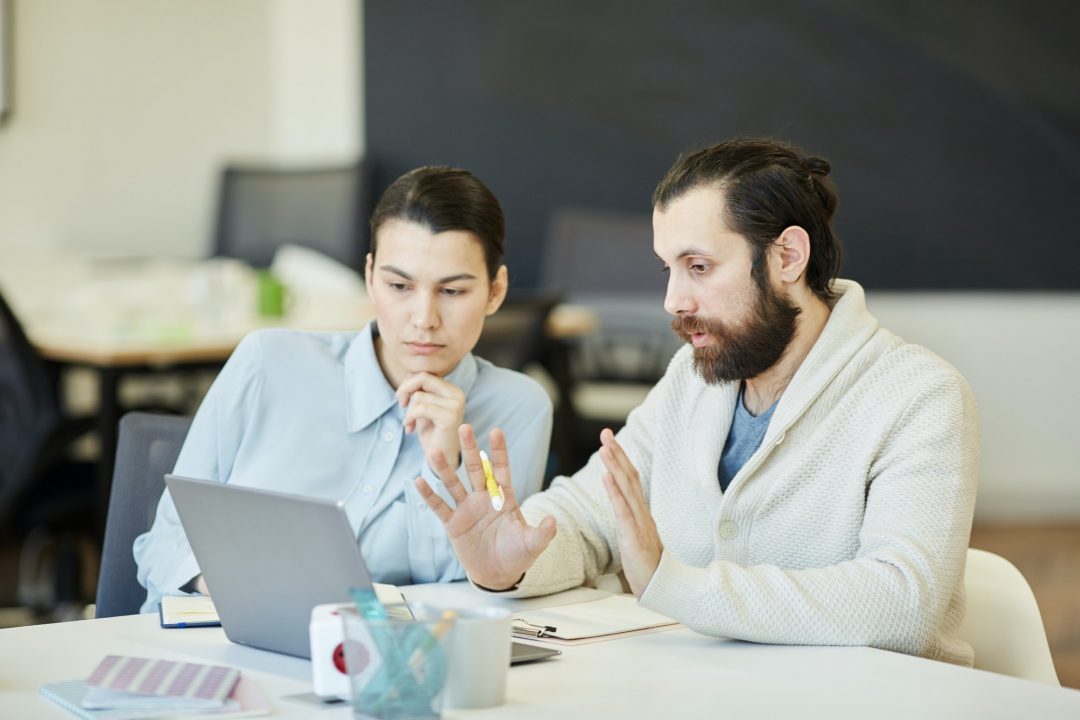 What our team has to offer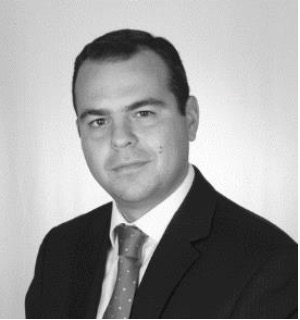 Jason (45 years old) has over 23 years of investing
experience with a focus on emerging markets, both in investment banks and fund managers.
Jason co-founded the fund management company Dromeus Capital in April 2008 and served as Chief Investment Officer and a member of its Executive and Investment Committees.
He is an active mentor of the start-up community through the Endeavor network while advising many Greek start-ups. His start-up investment activity began in 2010.
He has also worked for Rosbank (in Moscow) and Marathon Asset Management, Merrill Lynch and Barclays Capital (in London).
He is a CFA charter holder and has a Master's degree in Accounting and Finance from the London School of Economics and Political Science.
In 2010 he published the book "The odious debt of Greece", named one of Bloomberg's top 20 business books for 2011.
He has won the Eurohedge best hedge fund award in 2014.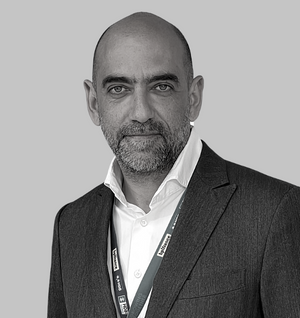 Michalis (45 years old) is a serial entrepreneur, an
innovative thinker and enabler.
He is the: (i) founder of Industry Disruptors Game Changers, a pioneer organization igniting innovation and growth in 64 countries; (ii) co-founder of Future Agro Challenge, a global leader in agrifood tech and empowerment of farmers and (iii) founder of mscomm Group.
Michalis is an advocate of open innovation mechanisms focusing on building a corporate-startup engagement platform for creating value to the economy and society.
He is a top-tier strategist, designer of innovative policies, services and products working with the European Commission, the European Parliament, EIT Food, SRSS and the Committee on World Food Security of the United Nations.
Michalis has served twice in the Greek Government.
He is a visiting Lecturer in Entrepreneurship and Innovation at the Alexander Fleming Biomedical Sciences Research Center and the Athens Medical School.
He has travelled to more than 80 countries in six continents.
Thomas (39 years old) has a transactional background
with 15 years of UK & European private investments experience.
He has been an original member of the successful establishment of three credit investing start-up teams with origination, execution, portfolio monitoring and restructuring responsibilities.
He was original member of Bridgepoint Credit, Bridgepoint's private debt investing initiative.
He started his career with the Bank of Ireland European Mid-Market leveraged finance team (based in London) and consequently moved internally to set-up the new lower Mid-Market leveraged finance team.
Throughout his career Thomas has built an extensive network of Mid-Market and lower Mid-Market private equity sponsors, corporates, M&A and debt advisors, lawyers and lenders.
He is a strong advocate of impact investing.
Thomas has a BSc in International and European Economic and Political Studies (University of Macedonia, Thessaloniki, Greece) and an MSc in Banking and International Finance (Cass Business School, London, UK).
We focus on the investment stages where our expertise and network can create significant & immediate impact
We look for hard-to-imitate projects We invest in companies that are based or have operations in Greece
TECHNOLOGY & DIGITAL EVOLUTION
Artificial Intelligence
Digital Transformation
Operational Improvement
MedTech InsureTech
GREEN TECHNOLOGY DEVELOPMENT
Renewable Energy
Performance Energy
CleanTech
Carbon reduction / offseting
Circular Economy
LIFE in the 21st CENTURY: THE NEWNORM
Sustainability
Diversity & Inclusion
Remote Working
Onshoring & Automation
E-commerce
Let's start your awesome project with us.